Shirts will only be available by pre-order this year so if you want a t-shirt, please order by April 10 to ensure you get one.

Unisex and Women's cuts are available. All shirts are soft and comfy Bell + Canvas tri-blend t-shirts. Your shopping cart will appear below once you choose a product.
SHIPPING IS NOT AVAILABLE – T-SHIRTS CAN BE PICKED UP AT REGISTRATION ON THE DAY OF THE TOURNAMENT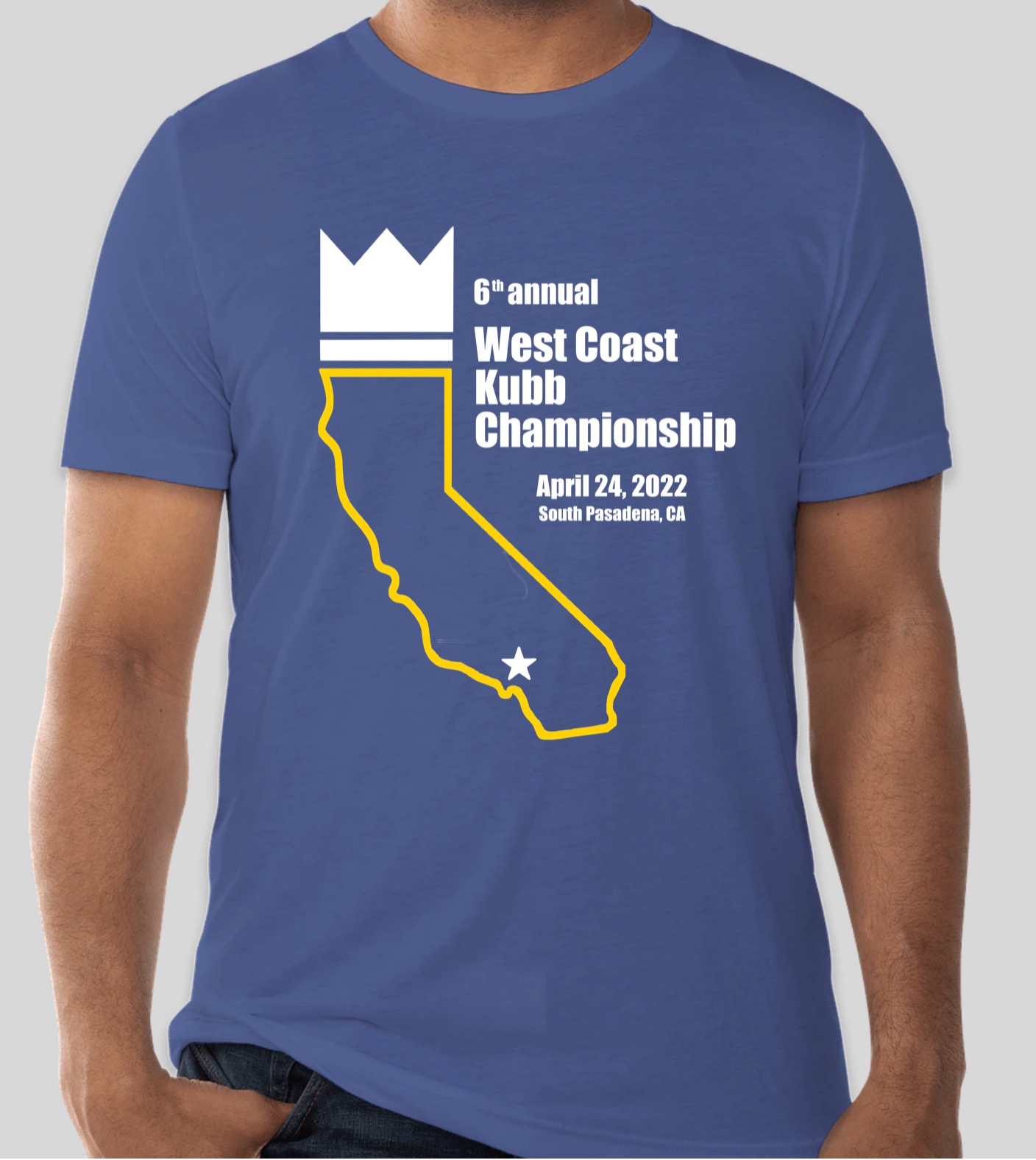 WCKC 2022 Unisex T-shirt
$25.00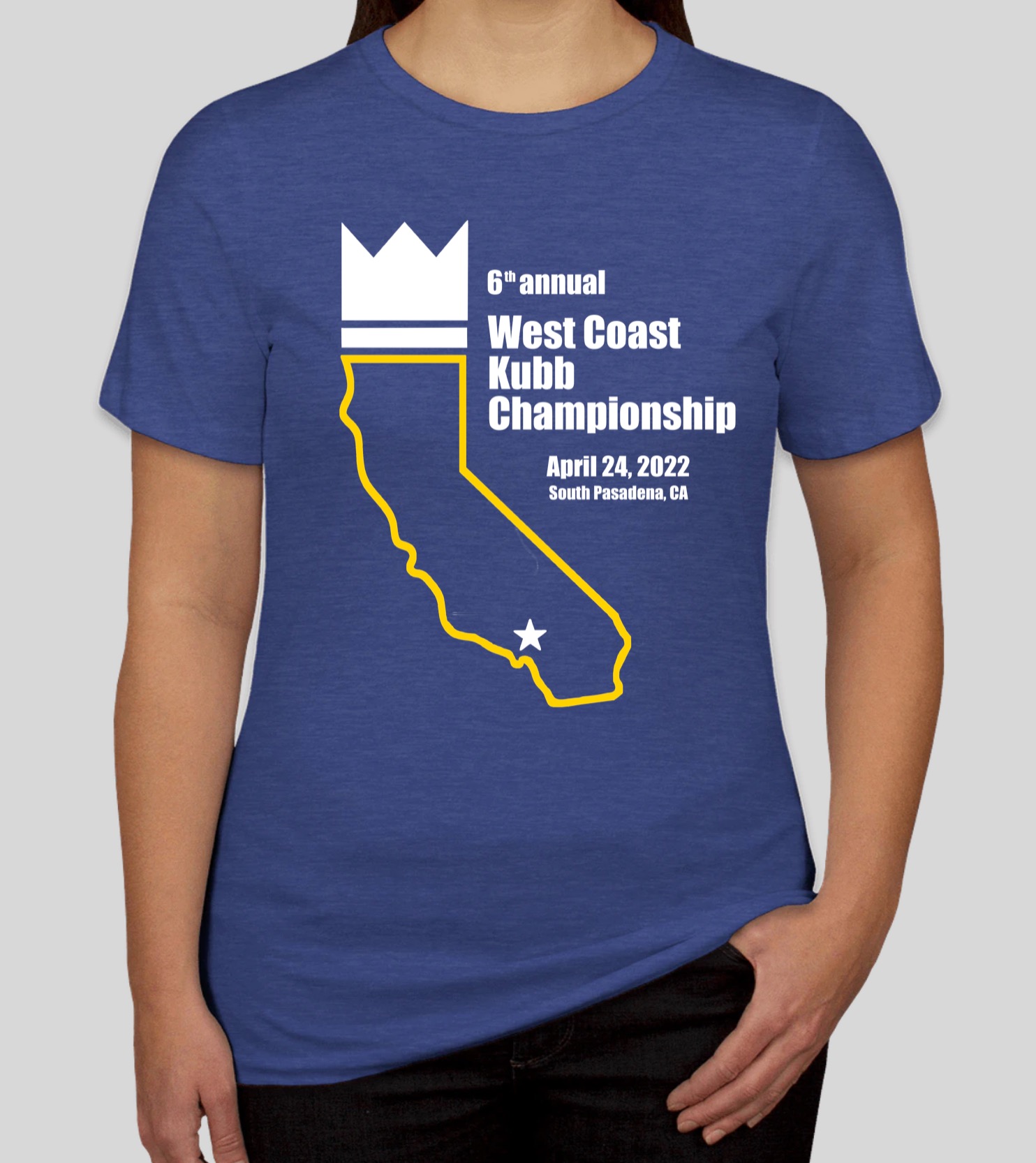 WCKC 2022 Women's Cut T-shirt
$25.00
If you have any questions, please email info@lakubb.org.