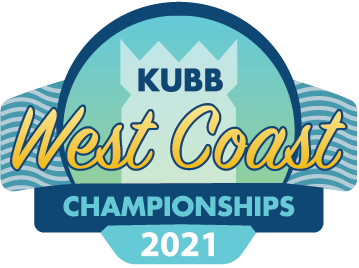 After cancelling the 2020 event due to COVID-19 restrictions, we were grateful to be able to host a limited-capacity tournament on April 25, 2021. While it wasn't quite the same without all of our friends from out of town, we ended up having a fantastic day of kubb back at Orange Grove Park!
Thank you to all of those who came out made it the fun day that it was!

2021 West Coast Kubb Championship Results
1st Place: Kubbix Rubes (Marshall Dostal & John Pettersson)
2nd Place: the Twins (Rich Fineza & Wayne Busick)
3rd Place: the King Seekers (Greg Kawai & Nathan Jakubiak)
4th Place: K'Bam (Brett Barnard & Eric Neu)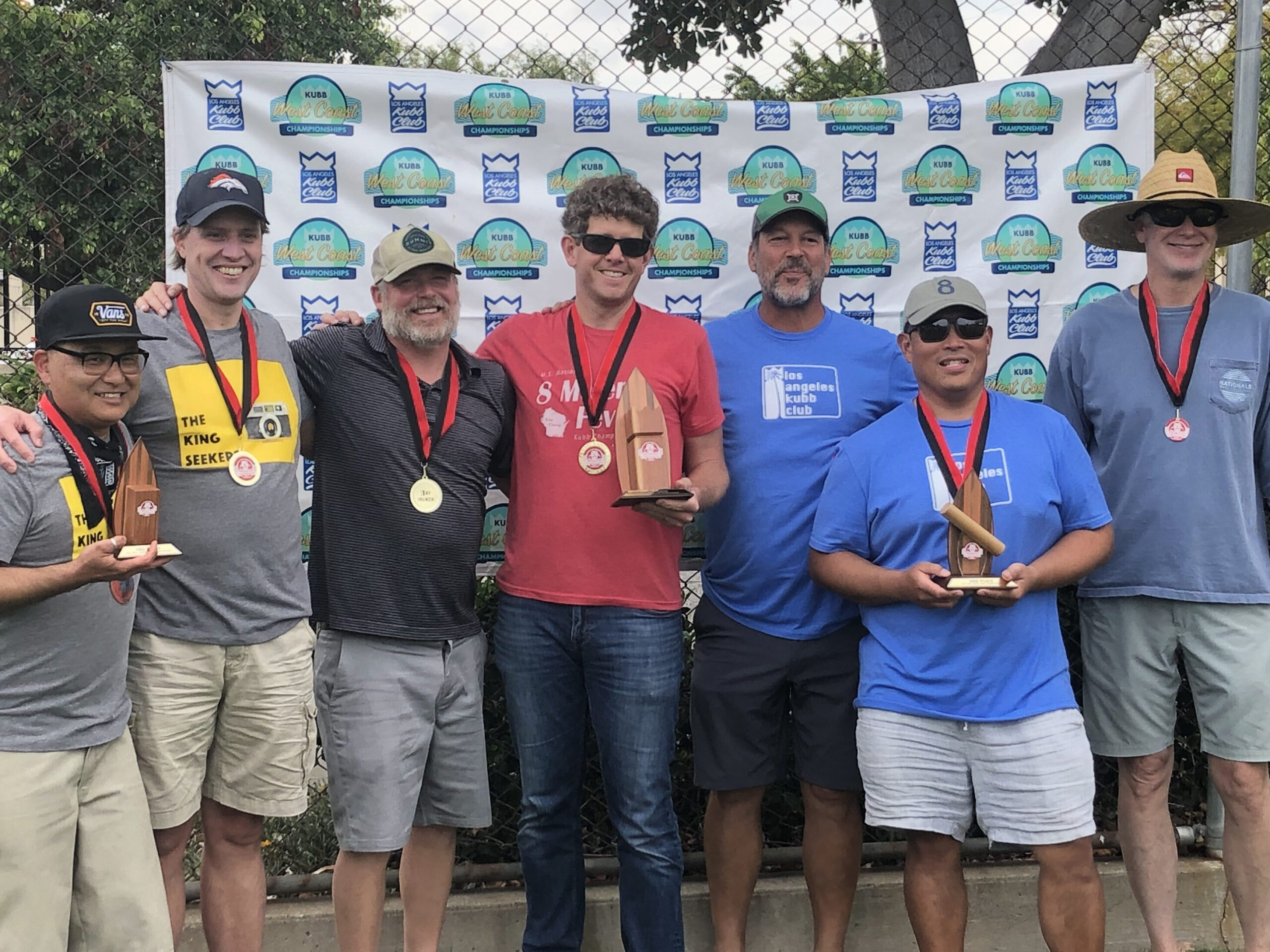 2021 Silver Bracket Results
1st Place: Termites (Monika Petrillo & Karie Reynolds)
2nd Place: Kubbulus (Cliff Houser & Ken Houser)
3rd Place: The Woodchucks (Chris Durmick, Sean Durmick, Connor Durmick & Connor McDonald)
4th Place: Stupendous, Livin' in this Kubb (Andrew Vogel & Grady McFerrin)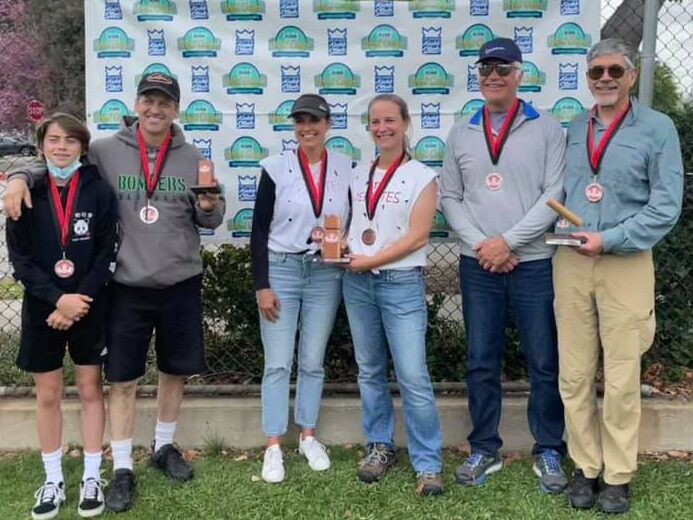 ---
Click HERE to read about past tournaments.