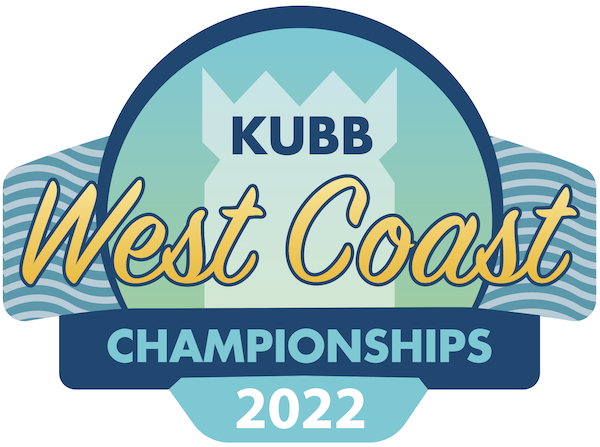 It was great to be back in business with a full tournament in 2022 and we were so happy to see all our friends from near and far back at Orange Grove once again! Congrats to the winners and a big thanks to everyone who came out to play and to watch!

2022 West Coast Kubb Championship Results
1st Place: Traveling Drillburys (Adam Holtz & Dan Ivanuck)
2nd Place: For the Glori (Ethan Forney & Cody Glorioso)
3rd Place: Lumber Liquidators (Julian Petrillo & TJ Bednash)
4th Place: Kubbix Rubes (Marshall Dostal & John Pettersson)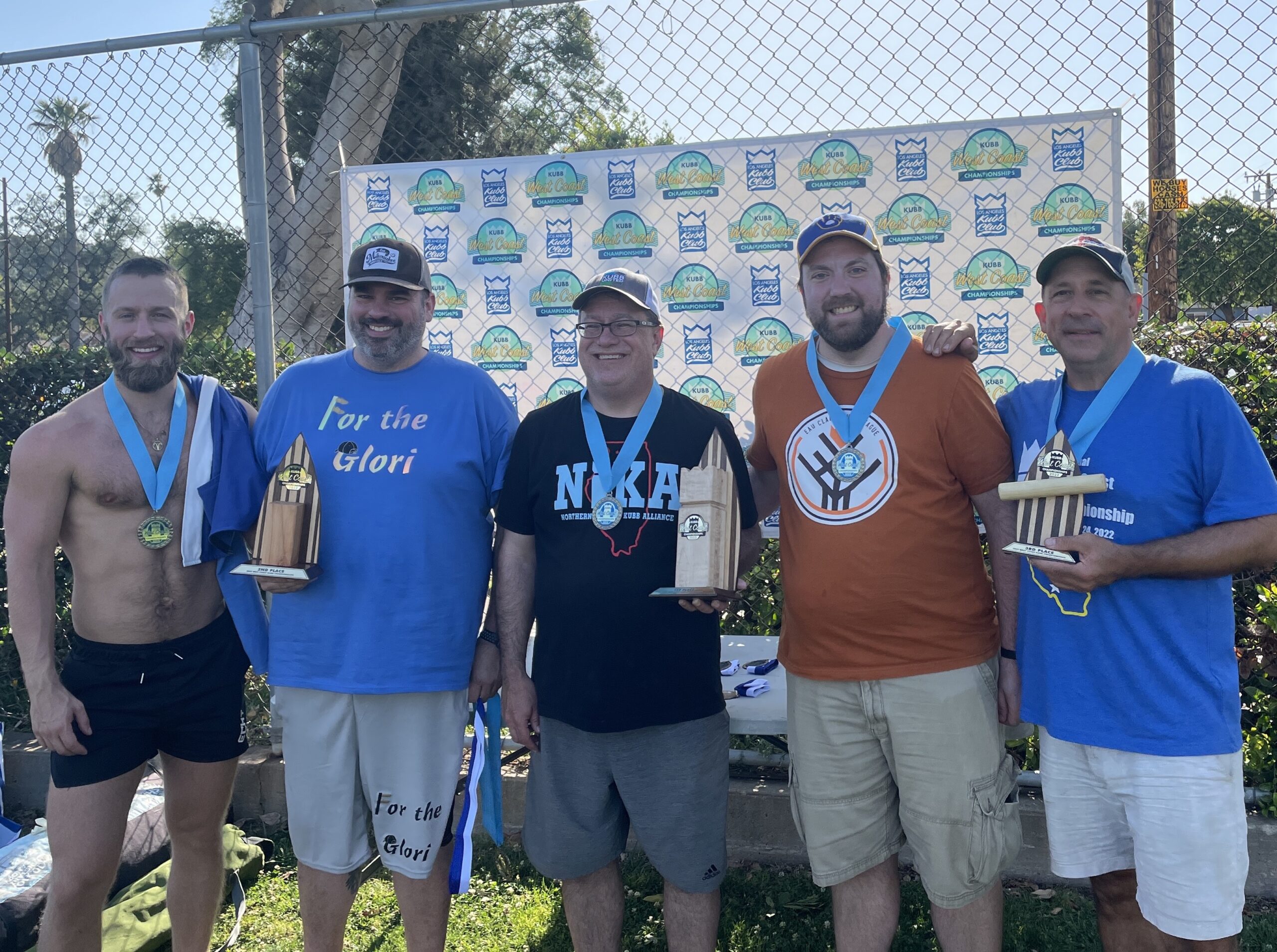 2022 Silver Bracket Results
1st Place: Shinbusters (Dave Bell, Rob House, Justin Kleinschmit)
2nd Place: Kubb Nerds (Dee Dee Halvorson, Jason Halvorson)
3rd Place: The King Seekers (Gregg Kawai & Nathan Jakubiak)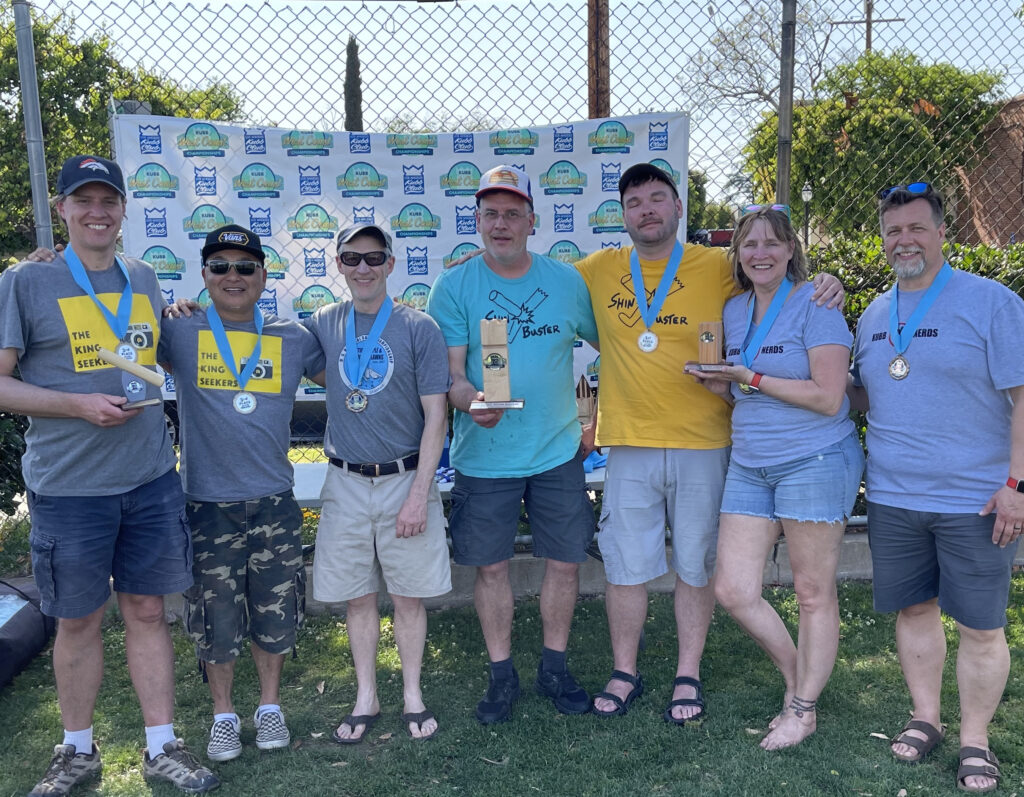 ---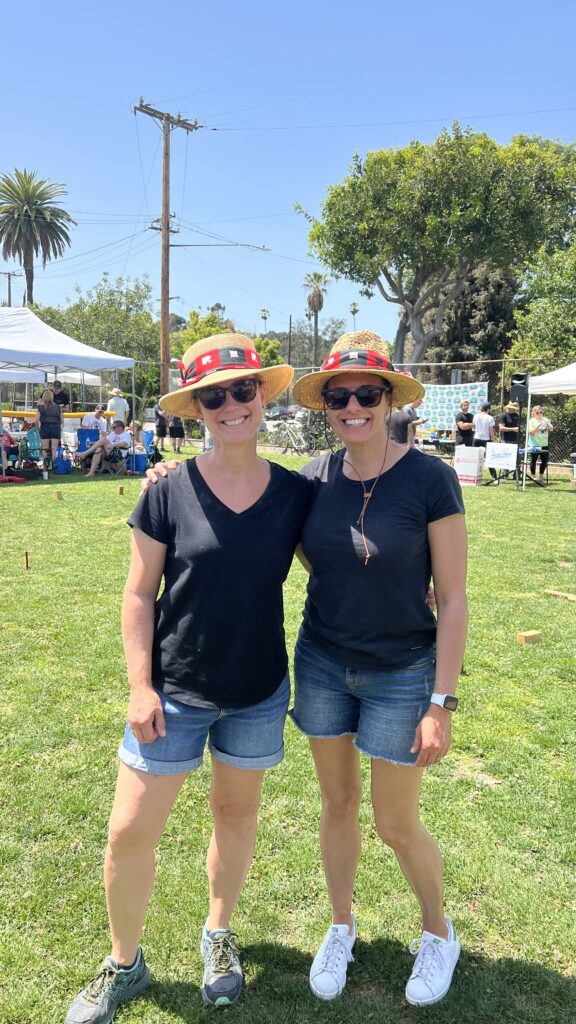 Click HERE to read about past tournaments.